18 January 2019 – The Public Enterprise for Coastal Zone Management of Montenegro has completed the official Atlas of Montenegrin Beaches – a cadastre of beaches and swimming areas from 2019 to 2023, which determines the standardisation of the beaches, i.e. 12 "types" of beaches that exist on the Montenegrin coast. The beach and swimming area types were already determined within the Program for the Improvement of the Coastal Zone of Montenegro, which was adopted in 2018 by the Steering Committee of the Public Enterprise.
The Atlas defines: hotel swimming areas, family swimming areas, active rest swimming areas, party swimming areas, romantic swimming areas, city swimming areas without beach equipment, swimming areas for people with dogs, swimming areas with natural healing factors and wellness facilities, excursion swimming areas, nudist swimming areas and swimming areas intended for children's resort.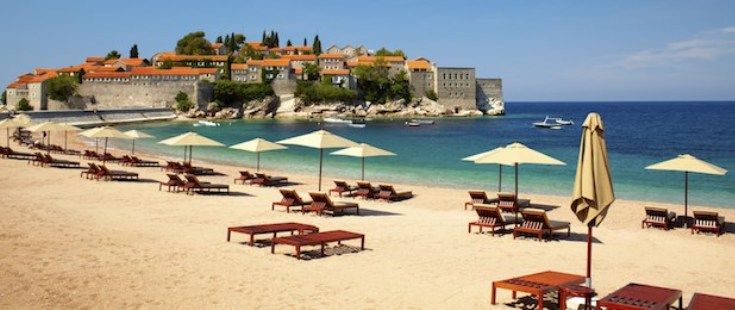 With the categorisation of beach types, the beach offer is harmonised with the demand of the markets that require the segmentation of the swimming areas, explained the director of the Public Enterprise for Coastal Zone Management of Montenegro, Predrag Jelušić.
"When we declared a certain segment of the Great Beach as sporting and recreational, for guests who want a more attractive and active vacation, we noted that the outcome was favourable. The guests who like to spend their vacation on beaches with a full-day, active content were overjoyed with the innovation in our offer. Thus, this year we have also made progress through the development of the Strategy of Montenegrin Beaches, and we believe that both tourists and the local population will appreciate the change," Jelušić said.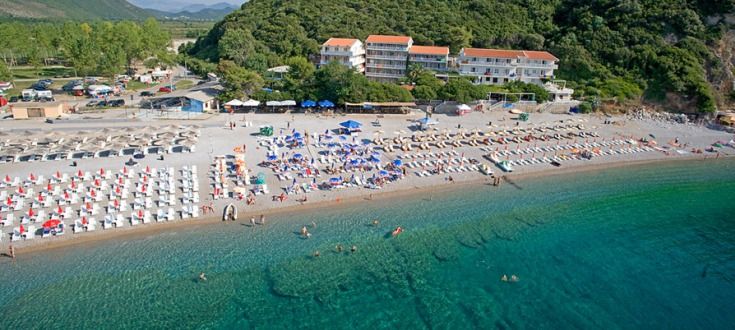 In Herceg Novi, including Njivice, Žanjic, Rose, Dobreč, Mirišta i Arza, 131 bathing places are categorized, of which most are family swimming areas.
"We also want to take on the role of spatial planning for the permanent integral land management in other municipalities, raising the level of quality of service and content which are appropriate for the coastal zone," Jelušić said. "When we complete the documentation and determine which objects can permanently improve the quality of tourist offer in all municipalities, we will also be able to designate the number of necessary catering facilities. We will insist that these be catering facilities of high content, a minimum category of 4 stars," explain the representatives of Coastal Zone Management Enterprise.
Source: Radio Jadran