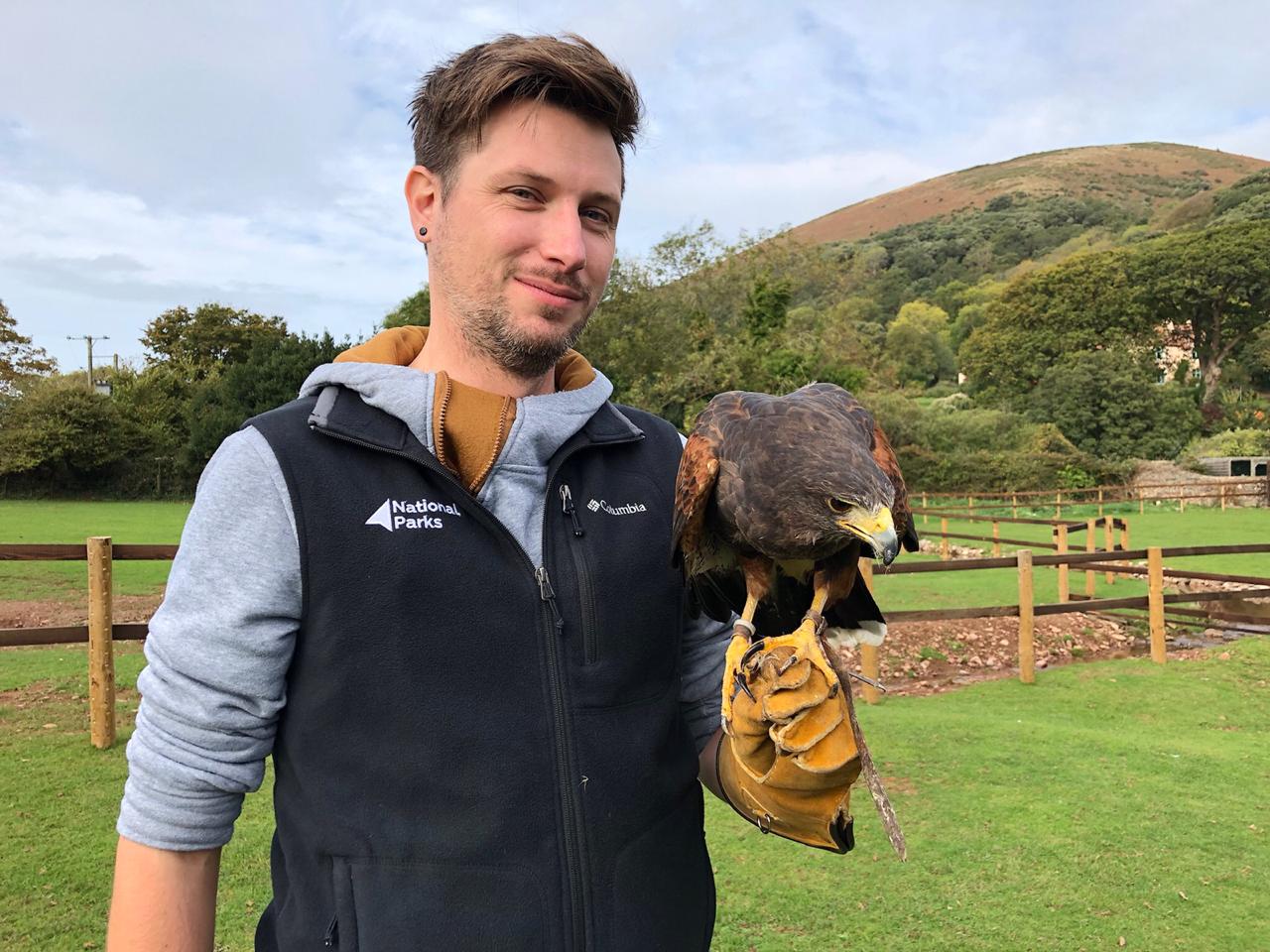 Launched this year, the English National Park Experience Collection brings together over 70 experiences across nine National Parks in England – designed especially for the travel trade. We spoke to Chris Brant, regional project manager of Discover England's National Parks Programme to learn more about the ambitious initiative:
TD: Tell us about The English National Park Experience Collection in your own words
CB: Hands-on, immersive and totally unique, the experiences get under the skin of England's finest landscapes and tell the story of history, culture and countryside.
Brand new this year, the experiences are complemented by a stunning selection of places to stay and epitomise the growing appetite for holidaying like a local – experiential tourism at its finest!
What audience has the Collection been designed for? How did you select the experiences and accommodation?
Primarily the target markets for the Collection are Germany, Australia and the US. Working hand-in-hand with the National Parks and local tourism organisations we invited businesses to put forward experience and accommodation proposals.
We were blown away by the quality of submissions and using a distinctive selection criteria we were able to cherry pick the best from the best. As well as being truly immersive, we looked for businesses at the top of their game in terms of authenticity and uniqueness and as a result have curated a varied collection that showcases the very finest of England's National Parks.
The Collection has been designed for the travel trade; how is it different to a consumer product?
Many of the businesses included in the Collection are completely new to the travel trade market and have developed fresh product specifically for the opportunity. And importantly, new doesn't mean inexperienced; businesses in the Collection have received significant training on working with the international travel trade and are passionate about forging quality relationships.
Why should the travel trade add English National Parks to their itineraries?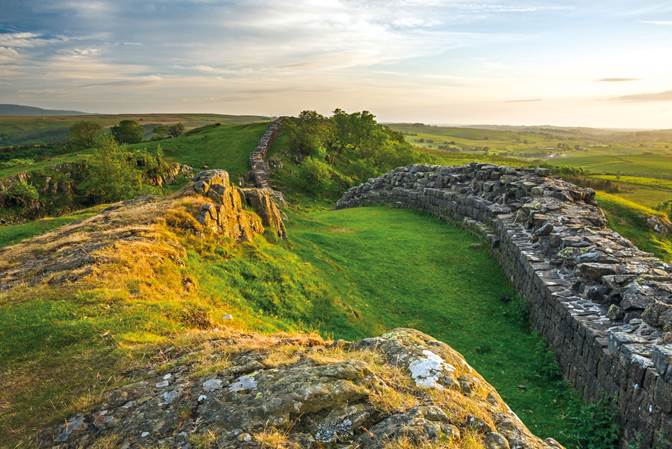 Through the English National Park Collection, travel trade can give their clients direct access to truly authentic experiences in some of the most beautiful landscapes in England. It opens the door to over 70 bookable options in a wide range of durations and themes, from a couple of hours to a couple of days and from learning to sail to baking bread in the world's oldest Aga.
With all tastes covered, travel trade can fulfil far-reaching client wishes and offer up options that they never knew existed!
What would the travel trade need to do to add an experience to their itineraries / books?
Firstly visit our website nationalparkexperiences.co.uk and get in touch with the team at discoverengland@peakdistrict.gov.uk so that we can chat through individual requirements and provide tailored suggestions. We can mail out our Trade Buyer's Guide which provides everything the trade needs to contract experiences and accommodation.
Are there any incentives?
All businesses included in the collection are open to negotiations in terms of rates and their products can be flexed – one size doesn't always fit all and our businesses are more than willing to tailor things to suit individual requirements. Get in touch to start the conversation and find what we can offer.
If you were to pick three of your favourite experiences, what would they be?
We have so many superb experiences in the Collection it's so hard to decide but one of my personal favourites is Hills, Heath, Hops and Hampers in the South Downs National Park. With an experienced local guide leading the way, the experience takes in the fascinating history and geology of the area to the background sound of birdsong. There's also stunning views, a delicious local picnic and a visit to a micro-brewery – perfect!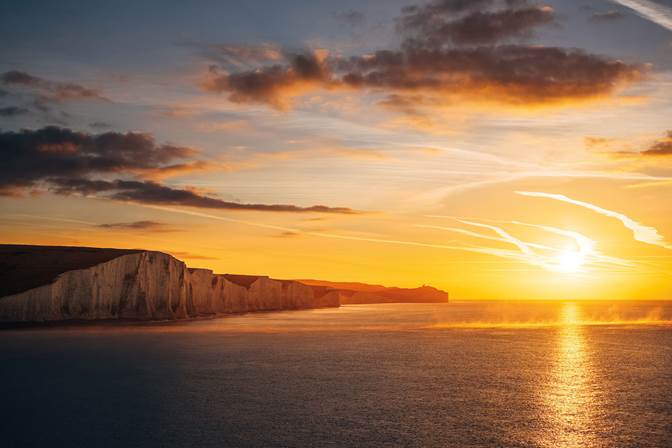 In Exmoor National Park Fly Back to Nature with Owls & Hawks gets my vote. I love it for its close bird encounters and the chance to see hawks and eagles. The personal welcome to a 15th Century National Trust farmstead is also pretty special as is the magical Owl Garden and of course the English Cream Tea finale.
My third personal favourite is Live Like a Roman in Northumberland National Park. This immersive, historical adventure transports you back to a time when the land was untamed, when fierce warriors and soldiers roamed the wild countryside and finishes with a Roman-themed lunch.
What's next for the Experience Collection?
Our businesses are ready and raring to go so our focus is to explore and maximise all opportunities. As part of this we have recently started to work with the travel trade in the USA and having conversations with a number of DMCs to get the Experience Collection featured in holiday guides and itineraries.
We will also be adding our experiences and accommodation providers onto VisitBritain's new B2B digital platform (TXGB) which, in turn, will offer a wide range of distribution opportunities for them.
Lots going on and so many excellent opportunities for the trade and for consumers, putting the English National Parks firmly on the top of the list of must see destinations in the UK.
For more information visit nationalparkexperiences.co.uk.