Once a holiday rite of passage in destinations such as England's Weston-super-Mare, donkey rides are slowly going out of fashion as animal rights activists shine spotlight on widespread abuse
The humble donkey has been a part of the British seaside holiday tradition since the 18th century, or so I have read. One of my earliest travel memories is of riding one in Weston-super-Mare, a town in Somerset, southern England, in the late 1960s; plodding around the infamous mudflats as my feet struggled in vain to relocate the stirrups, knuckles a-whitening with every sudden lurch forward.
A donkey ride along the beach was a holiday rite of passage, just like braving the Ghost Train and Crazy House on the Grand Pier. In sunnier climes, at around the same time, donkeys were braying under the weight of grown-up British tourists, as cheap package holidays opened up Spain, Greece and Portugal to the masses. Tacky postcards showing donkeys wearing sombreros were – and still are – sent home, and even tackier straw donkeys were proudly carried back as gifts and souvenirs.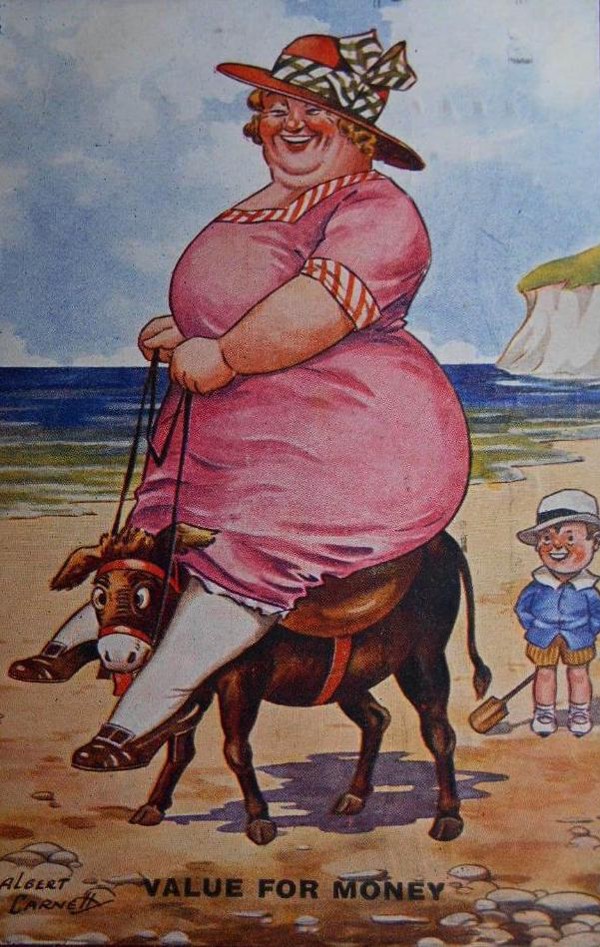 Not much has changed since then – straw donkeys still feature on worst-souvenir polls – but the tourists have become fatter and more numerous. The Greek island of Santorini has been in the news recently, with widespread reports of the cruel treat­ment of donkeys and their crippling job of ferrying fat and lazy cruise passengers from the harbour high up to the capital, Fira.
British charity The Donkey Sanctuary has noted that "exhausted donkeys and mules are spending long days in the scorching sun, carrying tourists […] with little to no water, food or shade", and a Facebook group has been set up to help them.
Are you contributing to animal abuse? Attractions to avoid on your next holiday
To find out more about the widespread abuse of donkeys in the tourism industry worldwide, select "Donkeys in tourism and leisure" from the "What We Do" drop-down menu at thedonkeysanctuary.org.uk. Anyone thinking of hiring a donkey, horse, mule or camel on their travels should take a look at "The Holiday Hooves Guide".
---
Take a hike – Lonely Planet's top treks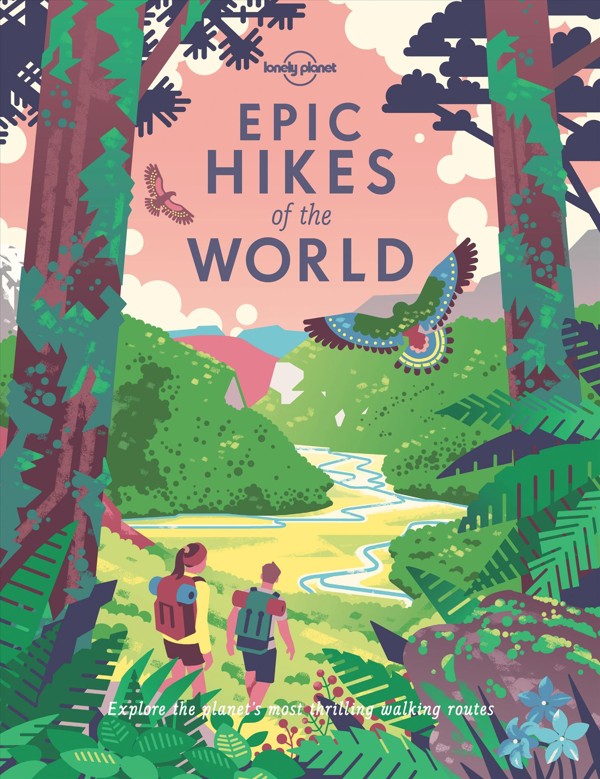 Lonely Planet this month follows up its Epic Bike Rides of the World (2016) and Epic Drives of the World (2017) with Epic Hikes of the World. Fifty hikes are presented as first-hand accounts and there are shorter supplementary suggestions at the end of each chapter.
Europe and the Americas get most of the coverage, followed by Asia, Oceania and Africa, which only gets three chapters. Hikes in Asia include Shikoku's 88 Sacred Temples Pilgrimage
in Japan, the Great Wall of China and our own Hong Kong Trail. Epic Hikes of the World can be previewed and purchased at shop.lonelyplanet.com.
Hong Kong's MacLehose Trail named one of the best hikes in the world
---
Future tents – camping in the air, on land and on water, anyone?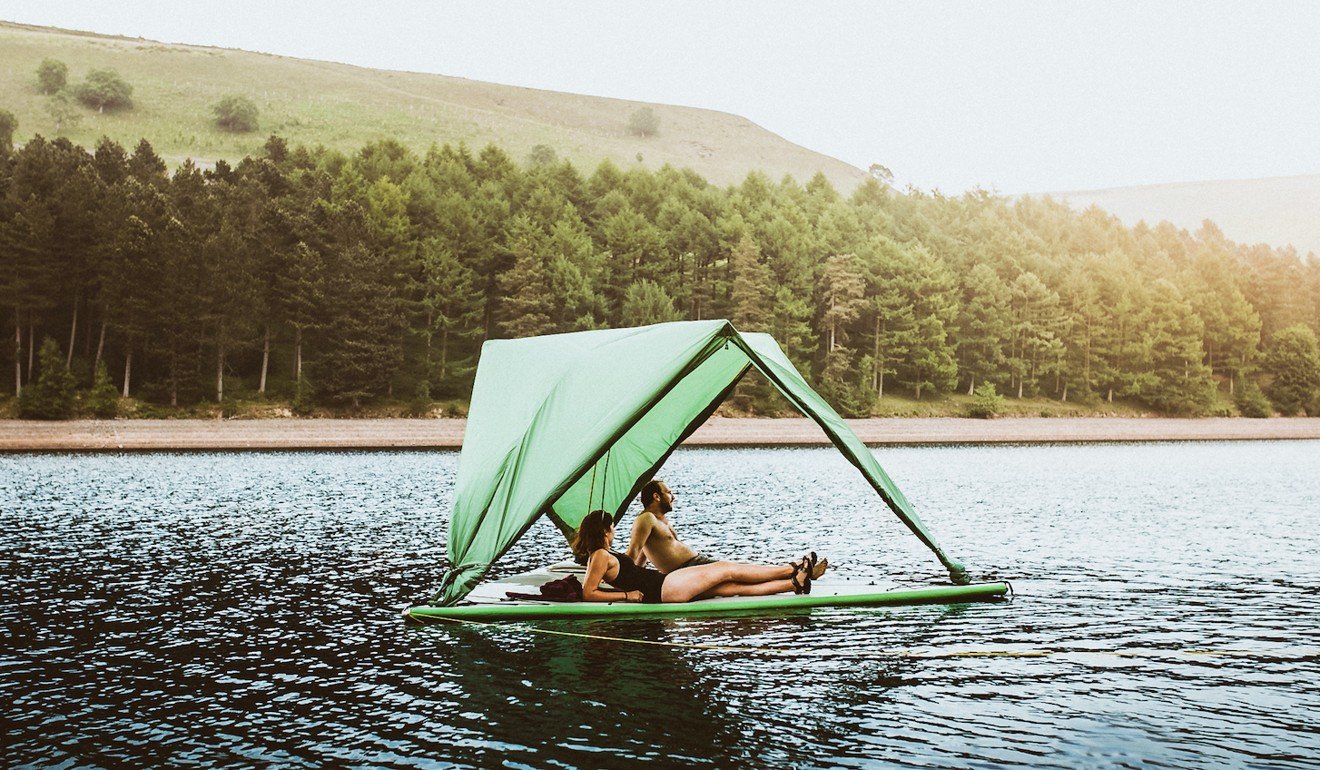 Tentsile, a company known for its innovative tree tents that keep campers safely sus­pended in the air, is soon to launch a model that can be used in the air, on land or on water. Called the Universe, the "three-element tent" can sleep up to five people on the ground or carry three in the air or on the water.
Sleeping while afloat, however, is not recommended. As one commenter at gearjunkie.com drily noted: "Being zipped up in a bag on a lake could probably be a bad thing." The Universe should be available for pre-order at tentsile.co.uk later this month for delivery early next year.
---
Deal of the week – two nights in Chiang Mai, Thailand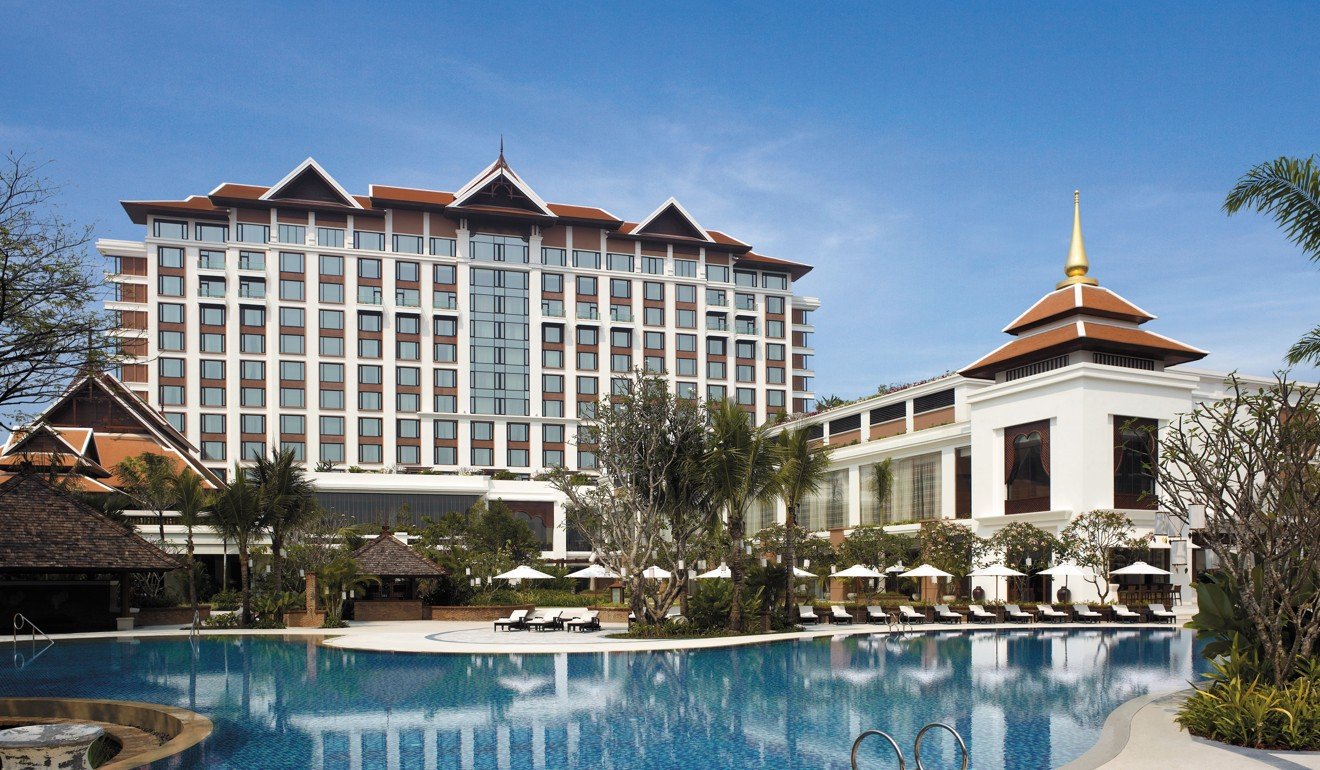 A couple of affordable and interesting accommodation options are offered with Tiglion Travel's two-night Chiang Mai package. These include the Marndadee Boutique Resort (still going by its old name, Marndadee Heritage River Village, for this package), which is priced from HK$3,490 per person (twin share), and the Away Chiang Mai Thapae Resort – A Vegetarian Retreat (from HK$3,690), both of which get positive reviews on TripAdvisor.
For a more traditional option, the Shangri-La Hotel is offered from HK$4,690. This package includes flights with Cathay Dragon, airport transfers and daily breakfast. For more hotel choices and other details, visit travel.com.hk.