Entrepreneurs credit new places and cultures with having a unique way of opening their mind to new ideas and inspiration, helping to feed their creative juices and bring a fresh perspective. Travel may seem a luxury for time-poor and cash-strapped business owners, but there's no doubt it can pay off.
Competitive rewards programs are making it easier than ever for businesspeople to earn points that bring far-flung places within reach. Choose the right card – such as the American Express Business Explorer card – and you'll soon be on your way – using your points towards travel, and then using your card while you're away to earn more points.
The seeds of some of the most innovative business ideas were sown by travel. For inspiration we've collated 10 of the best.
YEVU
Empowering the women of Ghana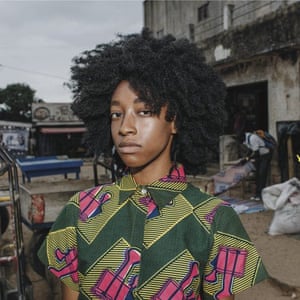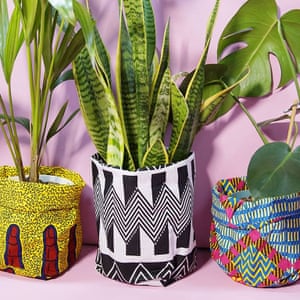 YEVU is a socially responsible fashion label founded by Anna Robertson after she visited Ghana as part of an Australian Youth Ambassadorship in 2012. During her time there, Anna saw the potential of female-led micro-enterprises that created jobs and income for women less fortunate. Design, printing and production of the garments – which feature vibrant and culturally significant Ghanaian wax print and textiles – take place in Ghana, providing local women with sustainable jobs, and a pay rate two to three times the nation's living wage.
TOMS
Changing children's lives, one purchase at a time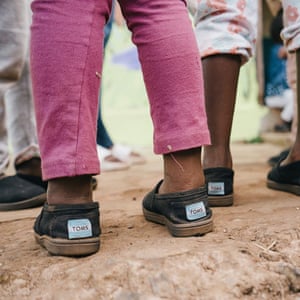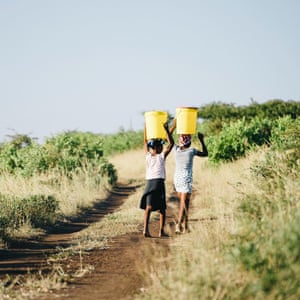 When Blake Mycoskie was travelling in Argentina, he was struck by the large number of children growing up without shoes. Wanting to make a difference, the young entrepreneur created TOMS shoes – modelled on Argentina's national shoe, the soft, casual, canvas alpargata – and for every pair of TOMS sold, a pair of shoes was given to a child in need. This One for One concept was so successful it has since expanded to include eyewear, clean water and safer birth initiatives.
The Dharma Door
Making a difference through design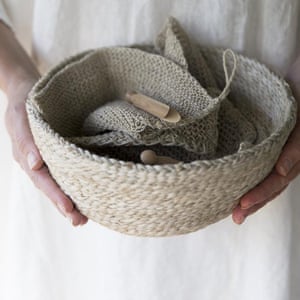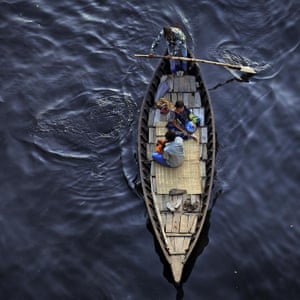 While travelling in India and Nepal for a year, Shannon Sheedy was moved by the plight of Tibetan refugees. So much so that after returning to Australia, she decided to launch The Dharma Door, a sustainable homewares online store that supports women artisans in remote, rural communities. Her goal: to empower as many people as possible out of the cycle of poverty. The Dharma Door was also one of the first Australian businesses to be endorsed as a Fair Trader of Australia.
Voice Dream
Taking reading and writing to a new level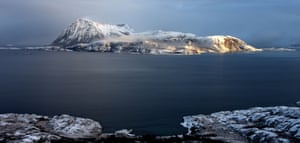 During a year-long sabbatical with his family on a remote Arctic island, software company CTO Winston Chen decided to spend his time indoors tinkering with a text-to-speech app, what would become the Voice Dream Reader. The app, which can read almost anything that contains text, is now one of the top 10 selling education apps in more than 40 countries. Chen has since released Voice Dream Writer, an app that helps users reduce mistakes, use the right words and improve writing structure.
Arganic
Providing the good oil on ethical farming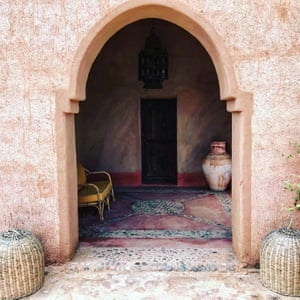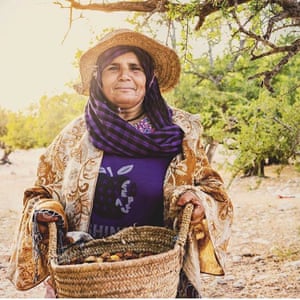 Dana Elemara spent two years in Morocco getting to know the local Berber people and falling in love with the locally produced argan oil. Her time there acted as a launch pad for Arganic – a social enterprise that would share the 'liquid gold' of Morocco with the rest of the world as both a cosmetic and culinary pure oil, while benefiting the Moroccan labourers who make it and ensuring ethical farming practices.
Spell and the Gypsy
Sister act in sustainable fashion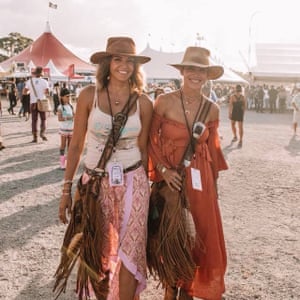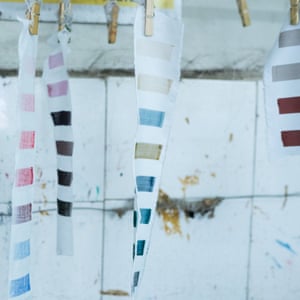 Travel has been a big influence for siblings Lizzy Abegg and Isabella Pennefather of cult Australian fashion label Spell and the Gypsy Collective. Places from Morocco and Mexico to LA and Santorini, as well as their home town of Byron Bay, have inspired their luxe-bohemian label. The sisters' vision is to create truly sustainable fashion – from the fibres they use to the footprint they leave – and they have partnered with environmental group Canopy and sustainable fashion forum Global Fashion Agenda to move to a closed loop fashion model.
Funky Readers
Glasses at the cutting edge

While travelling extensively through Europe – particularly Italy and France – Judith and Martin Cunningham noticed that the locals wore reading glasses that were brighter, trendier and more cutting edge than those back in the UK. So the couple launched Funky Readers, an online store specialising in cool eyewear. It has proved so popular that they have extended the range to include funky and affordable sunglasses as well.
Case + Drift
From Nomad to entrepreneur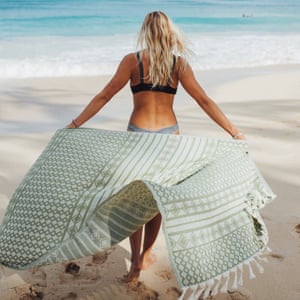 Casey Bagby's nomadic travel experiences while living in Australia for two years – and journeying to nearby destinations such as Bali – inspired her to start up Case + Drift. Her first product to market was a Turkish travel towel but she soon expanded the range. Stuck for options to store hiking boots, dirty laundry and anything wet, she resorted to using plastic bags but knew there had to be a better way. The reusable and versatile Bound Wet Bag was born, and she has since added more travel-inspired and reusable products to the range.
Naadam
Leading the herd in ethical luxury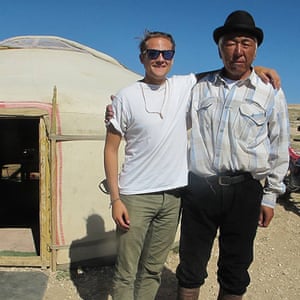 During a trip to Mongolia, Matt Scanlan and Diederik Rijsemus found themselves stranded in the Gobi Desert for a month. The friends were taken in by local goat herders, and soon realised that their hosts were at the bottom of the supply chain for the cashmere that their goats produced. So they decided to cut out the middle men and deal directly with the herders themselves, paying the farmers 50 per cent more than traditional traders, while selling cashmere for less. The result: Naadam, a luxury and ethical cashmere fashion label.
Oppo ice-cream
Sweet taste of success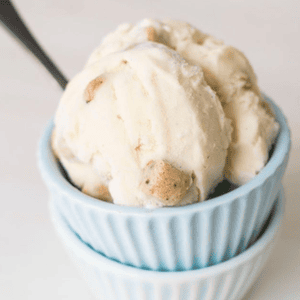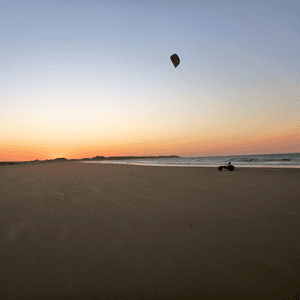 When brothers Harry and Charlie Thuillier set out to break a record by travelling by kite-powered buggies through Brazil, they had no idea that their trip would lead to creating the world's healthiest ice cream. After running out of food, they were forced to forage for wild fruit and coconuts, which sparked the idea. Oppo ice cream is made with fresh milk, stevia leaf as a sugar substitute and wild harvested coconut oil, and is now available in more than 4000 stores in the UK and Europe.
See what travel encounters you can unlock using American Express Business Explorer Card points.